Our Branch runs a new spares service for the benefit of Branch members only. The items for sale are available at normal dealer prices and can be purchased at Branch Meetings and some Rallies etc. The good news is that as from October 2015, most new spares purchases by current members will attract a 10% discount. The remaining profits go to help club funds and help keep the subs and event costs as low as possible.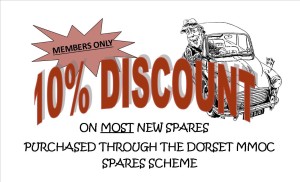 We currently hold over 600 items and can order parts in for you if required. The main advantage is convenience – and we can usually absorb any postage charges. The stock includes reconditioned items, such as fuel pumps, carburettors and radiators. As these items are repaired locally, the cost is very competitive with other suppliers.
IF YOU HAVE ANY COMMENTS OR QUERIES ON SPARES, PLEASE USE THE 'ASK A QUESTION' PAGE

RATHER THAN LEAVING A COMMENT BELOW

. THANKS.
The extendable bonnet props are now available from East Sussex Minors
http://www.morrisminorspares.com/body-inc-panels-trim-c21/bonnet-fittings-c22/extendable-bonnet-stay-prop-new-mod-not-original-spec-p827976
Click here to see video Bonnet prop video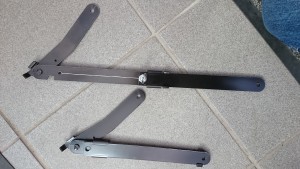 We have now got some improved CAST manifold clamps at £9.50 each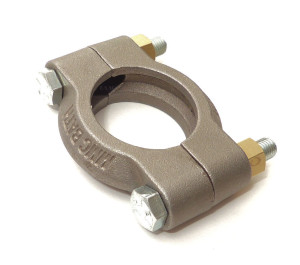 A full price list can be downloaded here: pricelist
Some of the items on sale are shown below: