PLEASE LET ME KNOW IF YOU HAVE ANY PARTS FOR SALE
FOR SALE: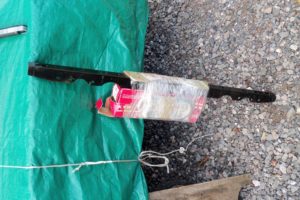 Minor rear telescopic damper kit complete unused. (Not suitable for van or pick up) £100.00 Phone 07939.264653
FOR SALE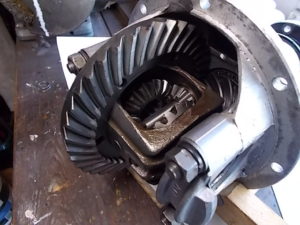 Rebuilt 3-9 differential unit late type. All new bearings and seal. Upgrade for Morris Minor / A35. Will fit A40. MG Midget.etc. £200  ring Eddie on 01425476634
FOR SALE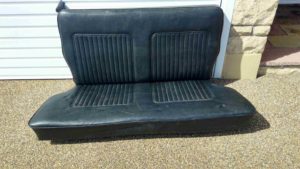 Black back seats from a scrapped Morris Minor Ex Police car. They have
been languishing in my loft in Weymouth  for many years  Price £50.
Contact Mike Pattison  – Mobile 07818633390 or email mike.pattison@tiscali.co.uk
FOR SALE: Large capacity ( 9 gallon ) Saloon / Traveller / Convertible petrol tank  £ 110 07748 154474 (T)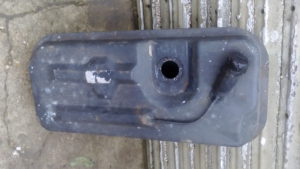 FOR SALE: Two 803 engines that were in good condition when removed from their donor cars. Each one has been properly stored. They can be collected from just North of Swindon or can be brought to Beaulieu for your collection there. Cost £40 each
Call Ash Holmes on 01285 810524 and have a chat for further information.